ARTS&FOOD
Jack A. Atkinson's New and Expanded ARTS&FOOD MAGAZINE - has replaced this blog. GO TO www.ARTSandFOOD.com
Sunday, February 25, 2018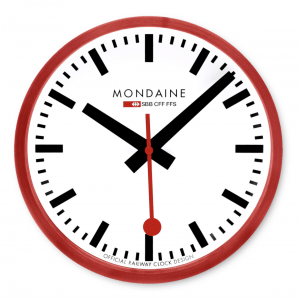 Hans Hilfiker's Swiss Railway Clock
Railway engineer Hans Hilfiker's 1940s classic designed for the Swiss Railway Stations it has become the train station standard with over 3000 clocks in Europe keeping precision time for the trains to follow. The straightforward black and white face with a red second hand is easy to read from a distance.
The rest of these designer clocks have their own stories, like the mid-century lolly pop design for Herman Miller designed by George Nelson or Kikkerland's Sprocket Clock designed by Milton Glaser.
Stroll through our designer's showcase of wall clocks.
George Nelson's Lolly Pop Clock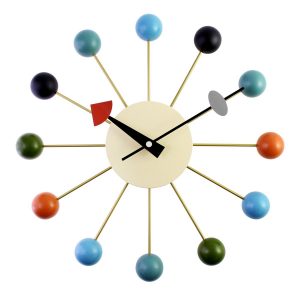 Milton Glaser's Sprocket Clock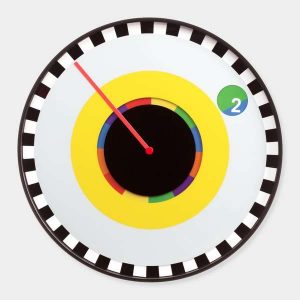 Ahlberg Round Clock
Alessi Blow Up Wall Clock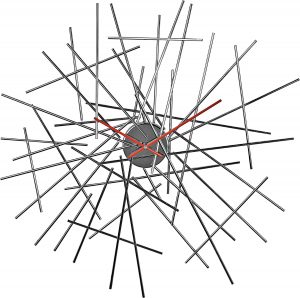 Walter Wayle Ii Wall Clock, Aleesi 05 G

London Art District Clock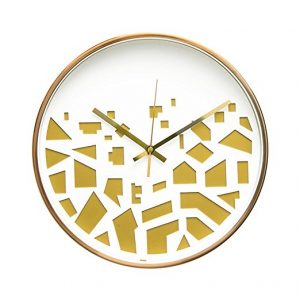 AVT 311 project 2
Chevron Clock, Yellow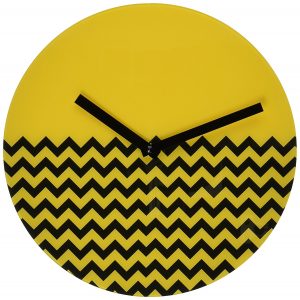 Colorblindness Clock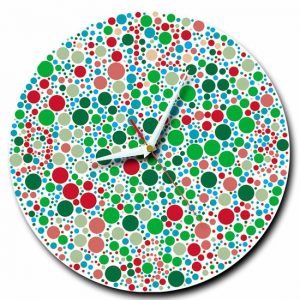 Herman Miller's Eye Clock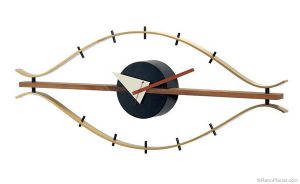 Duplicated Clock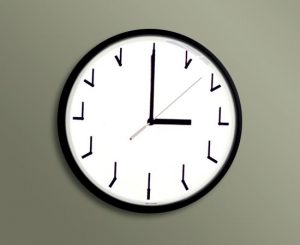 Time Teacher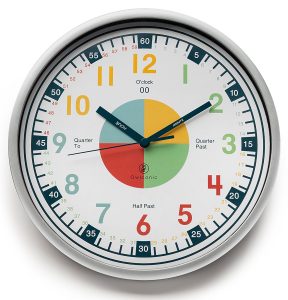 History of Art Wall Clock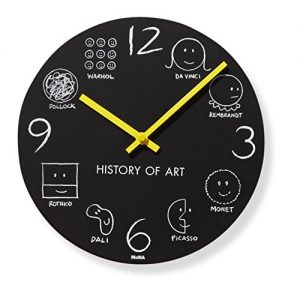 Vitra Sunburst Clock by George Nelson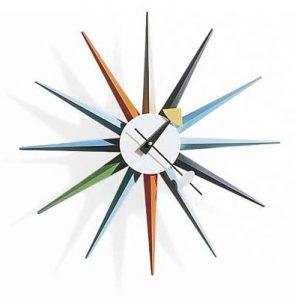 Kikkerland Blue: Milton Glaser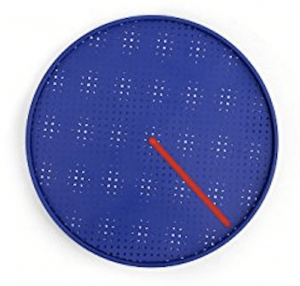 Minimalist Clock by Air Frame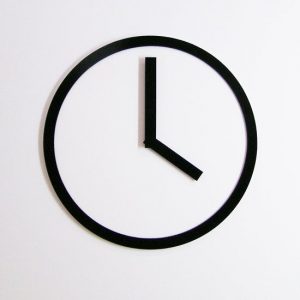 Groomed and Trimmed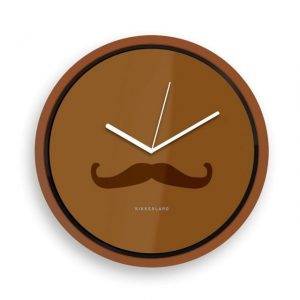 Numbers in Blue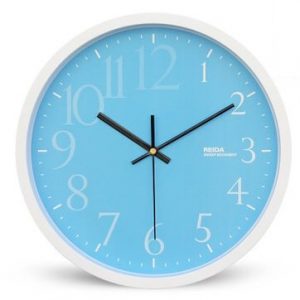 Enamel/Metal Outdoor Clock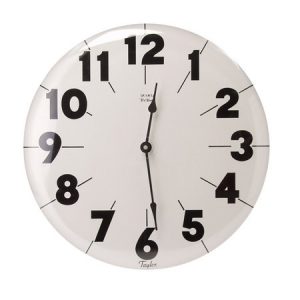 Summer Tube, Orange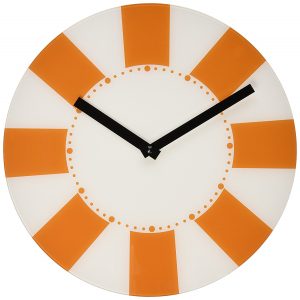 LED Gobo Light / Wall Projection Clock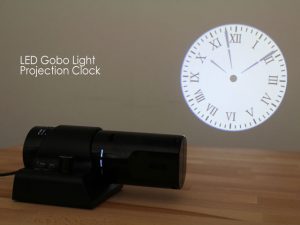 Revolving Dial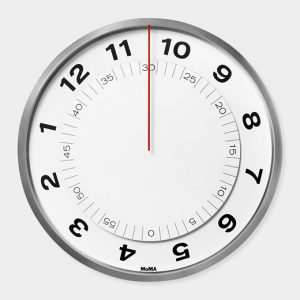 Target, Blue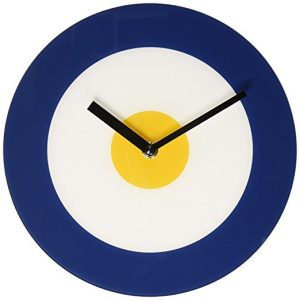 Tall Case Clock Face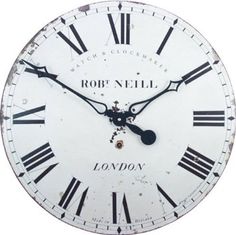 The Dingbat Clock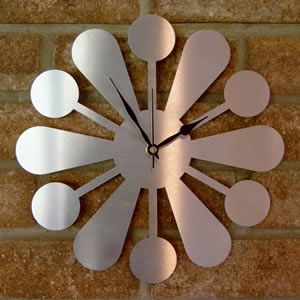 Timesphere Clock (Magnetic Dot)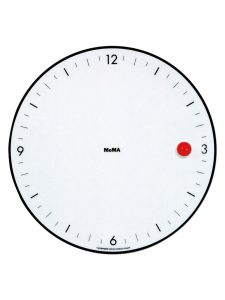 Whiteout Grey Circle
Word Clock
De Stijl Clock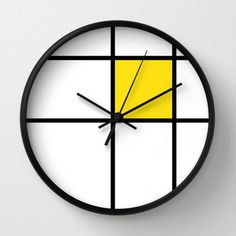 Retirement Clock
The Tic-Toc of a Grandfather Clock (video - just for relaxing)
Wednesday, January 24, 2018
Friday, January 19, 2018
The rodeo queen proudly rides with the American colors!




ART
Rodeo
Photography
by Jack A. Atkinson
THE
NATIONAL WESTERN
STOCK SHOW
& RODEO 2018
Photography of America's most American sport - the rodeo - cowboys compete with cowboys on skills needed and used on the cattle and sheep ranches of the vast western range. Some events, like bull riding, were developed to test cowboy toughness and bravery!
Natl. Western Rodeo Announcer - the perfect deep baritone voice.
A prayer before the rodeo begins.
Cowboy sings Natl. Anthem
Featured female precision riding group, "the Westernaires".
The "new" boys riding group organized by Westernaires... performing a windmill.
Coors!!!
Bareback bronc competition.
Bareback bronc rider.
Bronc riding.
Bronc riding.
Bronc riding.
Bronc riding.
Bronc riding.
Bronc riding.
Bronc riding.
Cowboy is a real job description on western ranches!
Coors.
Saddle Bronc riding.
Saddle Bronc riding.
Saddle Bronc riding.
Saddle Bronc riding, a cowboy skill once needed to break-in wild horses for riding.
Saddle Bronc riding.
Saddle Bronc riding.
Animal Wranglers.
Coors.
Barrel racing!
Barrel racing!
Barrel racing!
Barrel racing!
Barrel racing!
Barrel racing!
Barrel racing!
Barrel racing!
Barrel racing!
Barrel racing!
Barrel racing!
Barrel racing!
Barrel racing!
Coors.
Shane, Hanchey, Calf Roping champion / record time for the arena!
Shane, Hanchey, Calf Roping

champion / record

time for the arena!
Team roping!
Calf roaping partner.
Coors.
Bull Riding!
BULL RIDING: It's bulls an blood, it's guts and mud!
Bull Riding!
Bull Riding!
Bull Riding!
Coors.
Back when horsepower was about horses.
Clydesdales.
Clydesdales, semi-trucks of the 19th century.
Stagecoach & team.at full speed!
Coors.
COORS BEER "RULES" THE NATL. WESTERN!
Young cowboy who travels with the Rodeo.
Mutton Bustin'.
Young Girl Mutton Buster!
Celebrating a great mutton bustin' ride!
MUTTON BUSTERS HONORED
Denver, Coors Beer & The National Western -
all started about the same time, 100+ years ago -
here in Colorado, the Centennial State (1876)
crowd before the rodeo
food court
BBQ meat.
Turkey legs and ribs cooking over Mesquit Wood.
Colorful beads for the ladies.
Cowboys toys.
Young cowboy & cowgirl toys.
Cowboy toys.
Face painting!
Cowboy cover!
Fried dough with Maple flavored sugar and bacon.
Selling cookware, another longtime tradition of the show!
Corndogs!
Hand Carved Rubber Band shooters.
Exotic skull & lasso ropes.
Best of breed

!
Winner, best of breed! With the girl (and her family)
who raised the animal from birth to this day
when the winner will be sold at auction!
The Day of Stock Show is finally over.
(Source: All Photos
were taken by ARTS & FOOD staff, with permission.
)
ARTS&FOOD
is an online magazine dedicated to providing artists and collectors around the world with highlights of current art exhibitions, and to encourage all readers to invest in and participate in "The Joy of Art" and Culture. All Rights Reserved. All concepts, original art, text & photography, which are not otherwise credited, are copyright 2018 © Jack A. Atkinson, under all international, intellectual property and copyright laws. All gallery events', museum exhibitions', art fairs' or art festivals' photographs were taken with permission or provided by the event or gallery. All physical artworks are the intellectual property of the individual artists and © (copyright) individual artists, fabricators, respective owners or assignees.
Trademark Copyright Notice:
©ARTSnFOOD.blogspot,com
©ARTS&FOOD, ©ARTSnFOOD.com, ©ARTSandFOOD.com, ©ART&FOOD, ©ARTandFOOD.com, ©
ARTnFOOD.com)